With a number of countries still in limbo when it comes to online poker laws, most notably the United States, a new player has emerged to fill the void in the world of online poker: Bitcoins. Bitcoins is an e-currency that is attempting to tear down the usual methods of valuing and exchanging currency, and one of the most needed areas for this new currency is online poker –where players can wait months to receive a simple bank check from online poker sites. In this column I'll lay out the basics of Bitcoins and Poker and take a look at the current Bitcoin Poker landscape.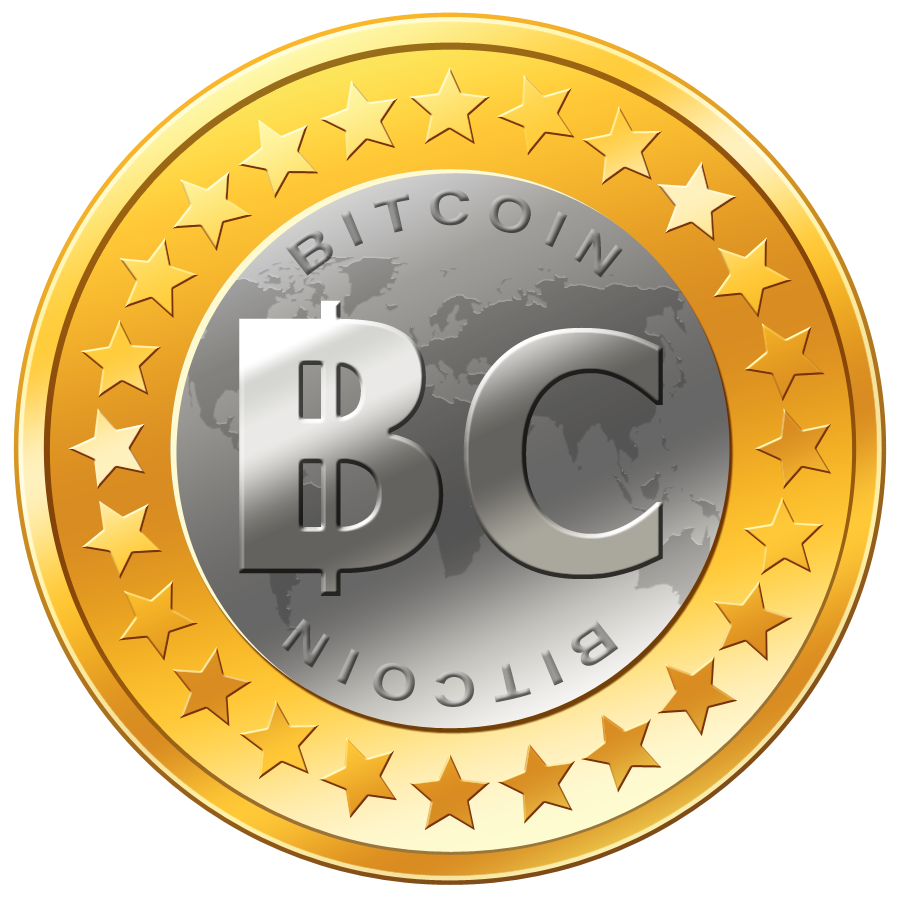 Bitcoins Explained
The best place to start is a simple explanation of precisely what Bitcoins are.
Bitcoin is an e-currency (or digital currency) where the value ebbs and flows much like a stock. Bitcoins can be bought and sold on anonymous peer-to-peer exchanges and are basically valued based on what people are willing to pay for them. Currently Bitcoin is the largest digital currency in the world (yes there are others like the Linden Dollar) with an estimated total value of $275 million in Bitcoins on the market according to Wikipedia, with estimates ranging as high as $340 million.
I reached out to a Bitcoin expert to help me prepare this article, Bryan Micon, who acts as the Affiliate Manager and Site Pro for the largest Bitcoin poker room Seals with Clubs (www.SealsWithClubs.eu). Bryan explained the process of turning your paper money into Bitcoins, and also enlightened me as to the scope and growing mainstream acceptance of Bitcoin as currency:
"For this [turning dollars into Bitcoins] you will need a Bitcoin exchange. There are many trusted exchanges that perform this function such as MtGox, Coinbase, Bitnstant, and BitPay. The major exchanges take anywhere from 30 minutes to a few days to settle a USD-btc transaction depending on which service you choose.
"I always get the question "But you can only buy drugs with bitcoin, right?" … Don't take my word for it, go to bitcoinstore.com and buy one of 500,000 electronic products using bitcoin, or save on your monthly wireless service by buying from bitcoinwireless.com. Tons of gambling sites now exist, and restaurants love it… A local Las Vegas restaurant, Café Berlin, recently drank the kool-aid and now I'm proud to say I can easily and locally turn btc into beer."
Where Bitcoins differs from fiat-currency or even from gold- or silver-backed currency is that the value of and availability of Bitcoins are not set by governments, institutions or banks; a person cannot simply print more Bitcoins or stockpile them in a vault, bitcoins must be "mined", a process that takes massive amounts of computing power, electricity and a huge investment –there is also a hard cap of 21 million Bitcoins, with new Bitcoins released on a schedule that goes to 2040. Furthermore, although they are anonymous, Bitcoin transactions are made public, showing precisely how many Bitcoins are changing hands, just not to whom.
Poker and Bitcoins
The first time I heard the word Bitcoins was back in early 2011 when the aforementioned Bryan Micon became an early advocate for the emerging cyber-currency on his Donkdown.com website and radio show. As an early adopter, Micon got in on the ground floor of the whole Bitcoin revolution and is now the face of one of the biggest Bitcoin poker rooms on the Internet, SealsWithClubs.eu.
Site's like SealsWithClubs are using Bitcoins to supply poker players in the US and elsewhere around the globe with what amounts to untraceable currency. By using Bitcoins in lieu of standard deposit and withdrawal options players at these sites are able to receive their withdrawals lightening fast. In fact, as Micon explained to me, Bitcoin poker rooms do not do banking of any sort; it's more akin to playing on a play-money online poker room where the play money chips have a fluctuating value that can be cashed in at any time. As Bryan told me, "At Seals with Clubs Bitcoin deposits take one confirmation, and average 10 minutes to credit. We average about four hours for a bitcoin withdrawal."
With fast transaction times and an anonymous currency you can see why Bitcoins and poker seem like a perfect fit.
The Road Ahead for Poker and Bitcoins
Now don't get me wrong, Bitcoins are not all sunshine and daisies, and many people are worried about the government(s) cracking down on Bitcoins and other potential problems. Bitcoins have been called everything from a "fad" to a Ponzi scheme since their inception. Bitcoins are still way too new to have any clear indication of where they will wind-up in the history books, but with the sheer scope of the Bitcoin ($340 million is nothing to scoff at) people are starting to take notice, and everything from taxation to limiting black-market sales has been discussed.
Bryan Micon may have drunk the Kool-Aid on Bitcoins, but he's still a poker player and sees both the potential for the next big thing and the potential for ruin with Bitcoins:
"There exists a new opportunity in bitcoin for many businesses, but for online poker this will be a game changer. 1 year from now may be enough time to see a drastic change. 5 years you will certainly see it, or bitcoin will not exist. It is prudent to mention that as a bitcoin expert I currently place a ~20% chance of total catastrophic bitcoin network failure in the next 5 years. That being said, the 10yr price of bitcoin is extremely polarized – 1 bitcoin will either be worth a large sum when delimited in USD or will be worth exactly $0."
Looking at the current world of online poker in the United States it would seem the chances of current operators being shut-down by the government and players losing everything are right around the chances of Bitcoins losing all of their value.
Bitcoin Poker Rooms
Bitcoin poker has grown to the point that sites are now being tracked just like PokerStars or Lock Poker and have player bases that are measured in the hundreds –obviously not quite on the same level as PokerStars but a fairly impressive player-pool for sites that accept a digital currency that has only existed for a couple of years.
The largest Bitcoin Poker Room is the aforementioned SealsWithClubs.eu. SWC is the 42nd ranked poker site on PokerScout.com with peak traffic of about 100-120 cash-game players, and a similar number of tournament players. Peak traffic has doubled at SWC in the past couple of months, showing the growth of the Bitcoin poker market. Most of the traffic is at the lower limit tables where players can buy-in for two Bitcoins (which equates to about a $60 NLHE game). The site also offers "nosebleed" games, where a couple of the bigger players participate in short-handed games a couple times a week with stakes equating to $5/$10 NL and $75/$150 Limit.
Since they do not have to worry about transaction fees or seized bank accounts, SWC offers a great rake structure to their players, well below industry standards. The low rake is part of a three-pronged attack on conventional online poker that Bryan Micon touted as the SWC mantra:
"…this site was founded by poker players put out of work on Black Friday – we understand what a site must do in order to make you want to play – extremely fast cashouts, low rake, and fast support. I'm proud to say that we offer all three and our rapidly growing player base is the proof. I can personally be found on the site almost every day for many hours and work hard to make myself 100% accessible via Micon@sealswithclubs.eu."

SWC uses BriggSoft poker software.
SealsWithClubs isn't the only Bitcoin Poker Room though. Sites like Switch Poker and PM Poker are trying to move into the Bitcoin Poker market and challenge SWC. Switch Poker is the only other Bitcoin Poker Room I've come across with any traffic numbers to speak of, with about 40-50 players at peak times—a number that has been constant for a few months now.